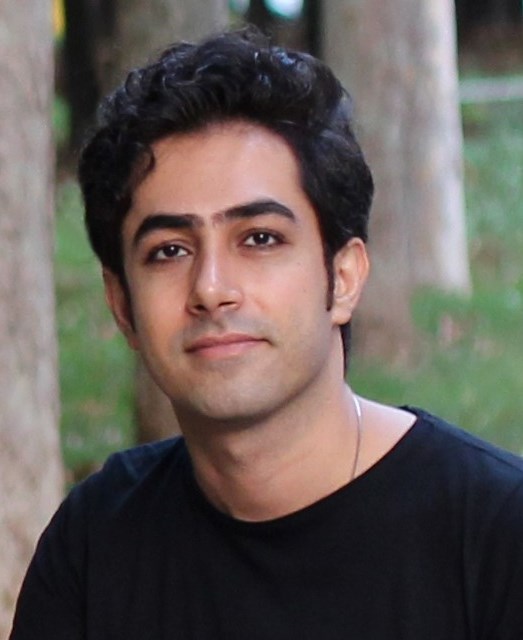 Post-Doc Research Fellow
E-mail: ti.ab1686157831ilop@1686157831inies1686157831soh.n1686157831eshom1686157831deyes1686157831
---
Short bio
Seyed Mohsen Hosseini received the B.S. degree from the Shahed University, Tehran, Iran, in 2010, and the M.S. degree from the Semnan University, Semnan, Iran, in 2013, both in Electrical Engineering.
He is currently working toward the Ph.D. degree in the Department of Electrical and Information Engineering, Politecnico di Bari, Bari, Italy. From September 2019 to March 2020, he was a visiting Ph.D. student with the Department of Electrical and Electronic Engineering, The University of Manchester, Manchester, U.K. His research interests include modeling, optimization and control of energy systems, distributed control systems, robust control and model predictive control.
Research interests
automation systems;
energy management and control of smart microgrids;
robust control;
model predictive control;
switching converters, inverters and rectifiers;
harmonic filters and PFC converters.
Publications
2022
2021
2020
2019